Dental Specialist – Dr Michael Darveniza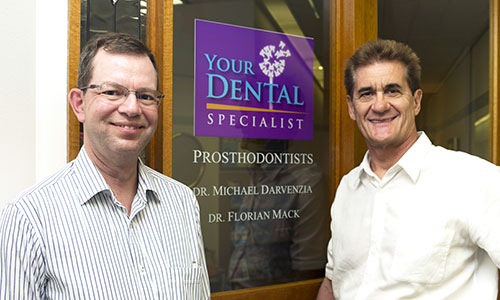 Dr Michael Darveniza BDSC MDSC PHD (QLD) FRACDS
Dr Michael Darveniza has been a full-time specialist Prosthodontist in private practice in Brisbane for the past 27 years. Michael recently retired in June 2017 but still sees patients at the Lismore practice, and periodically at the Brisbane practice .
He has lectured extensively, for the University of Queensland and presenting his own courses throughout Australia and internationally – including the University of Michigan.
He has published 13 papers in peer reviewed journals and is well-respected in his field.
Dr Michael Darveniza – Prosthodontist
After graduating from the University of Queensland School of Dentistry in 1972 Michael worked in private practice in Port Macquarie and Rockhampton.
In 1975 he returned to the University of Queensland School of Dentistry to work as a full-time lecturer for 11 years where he taught over 600 student dentists.
He completed his Masters degree in Crown and Bridge in 1981, then completed a Fellow of the Royal College of Dental Surgeons degree in 1985.
Michael then went on sabbatical leave to the University of Michigan where he worked in the Crown and Bridge Department with Dr. Joe Clayton doing occlusal research (Pantronic).
In 1982 he embarked on the first PhD in Restorative Dentistry from the University of Queensland. His supervisor was Professor Meek from the Civil Engineering Department of UQ. Michael was awarded the first PhD in Restorative Dentistry from the University of Queensland in 1993.
In 1994 he opened his own private practice and has been a full-time Specialist Prosthodontist in his Queen Street location for the last 20 years.
Dr. Darveniza has dedicated himself to helping patients recover from complicated TMD symptoms and providing patients with quality dental treatment using the principals of full occlusal protection. He continues to research and lecture in these fields.
You can also view more information on Occluso-Prosthodonitic seminars – Exotic Lecture Locations – Surf Orientated dental education for dentists.
Please follow this link for an overview of the papers Dr. Darveniza has published in the Australian Dental Journal.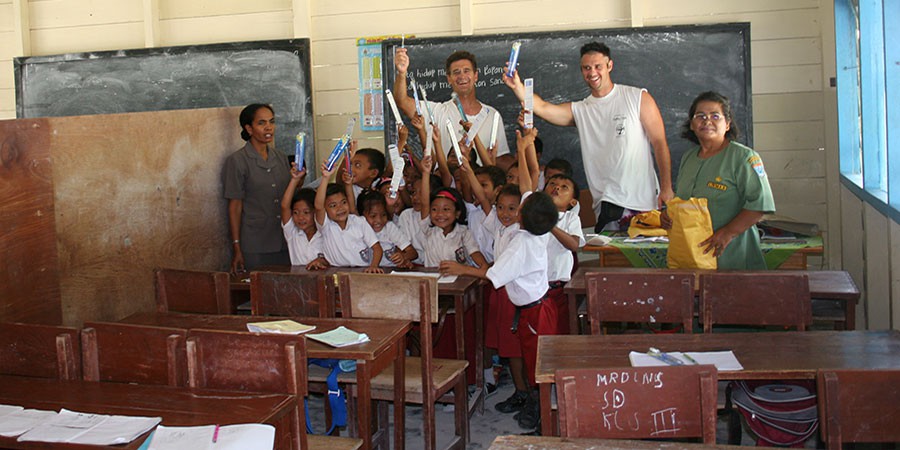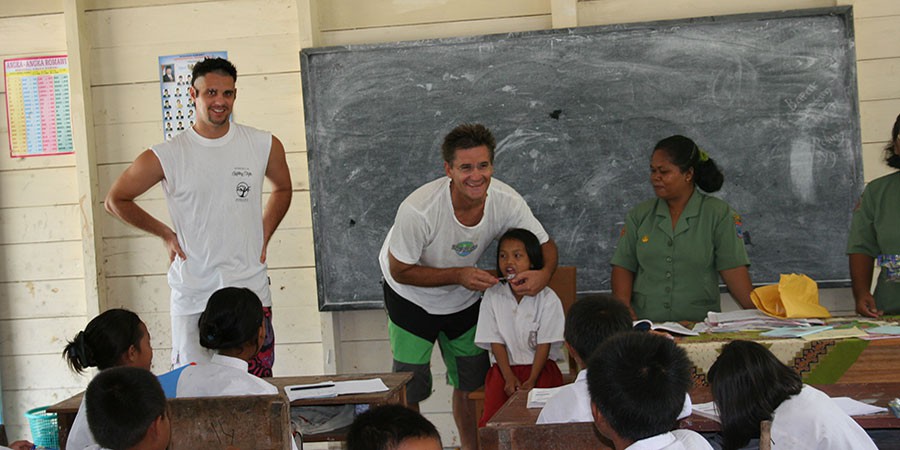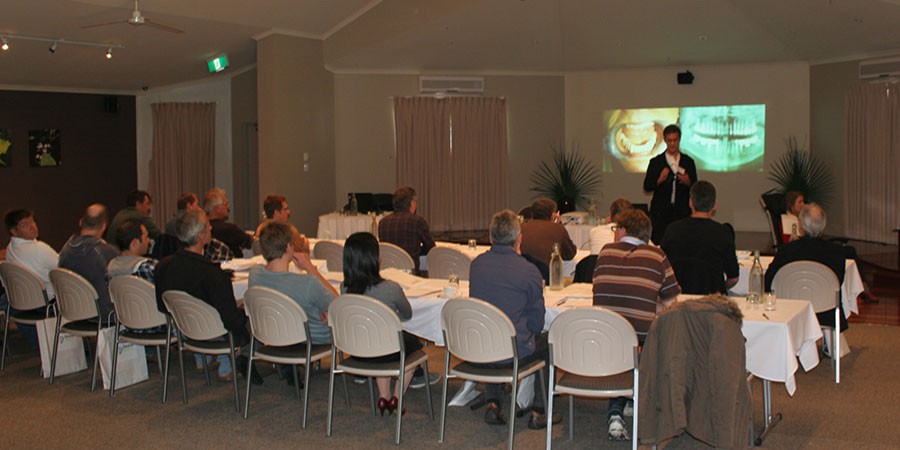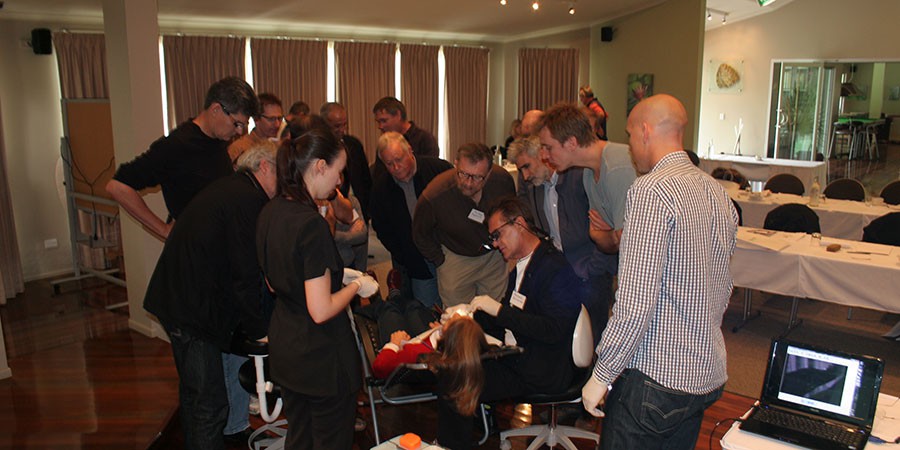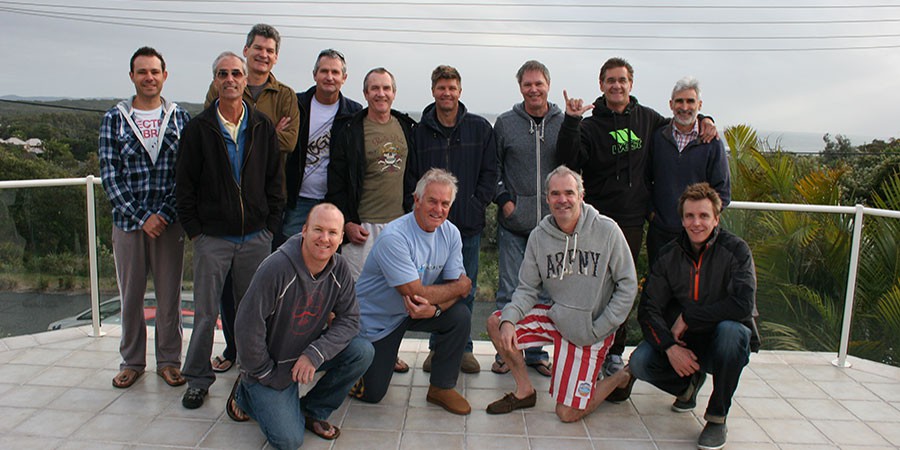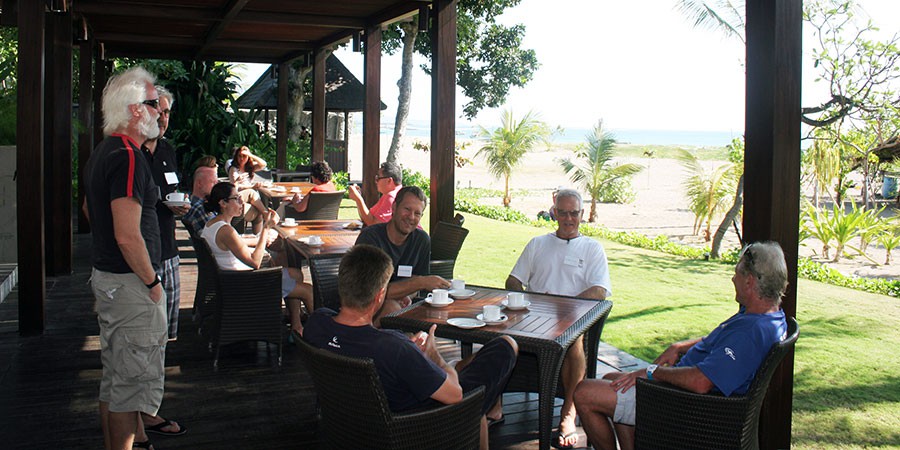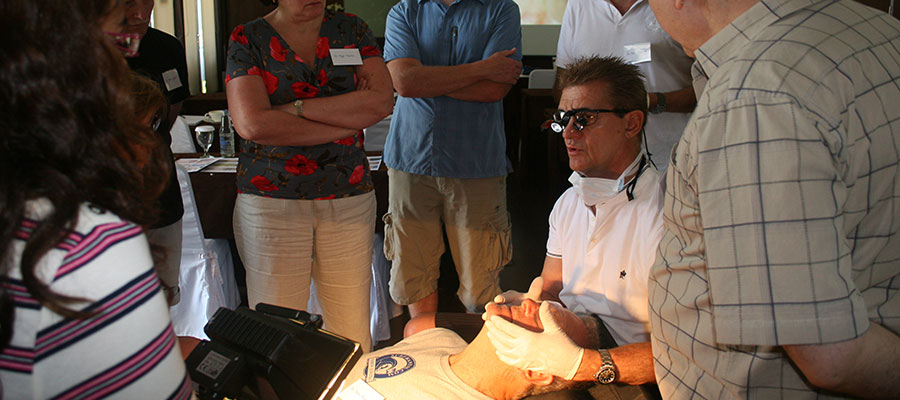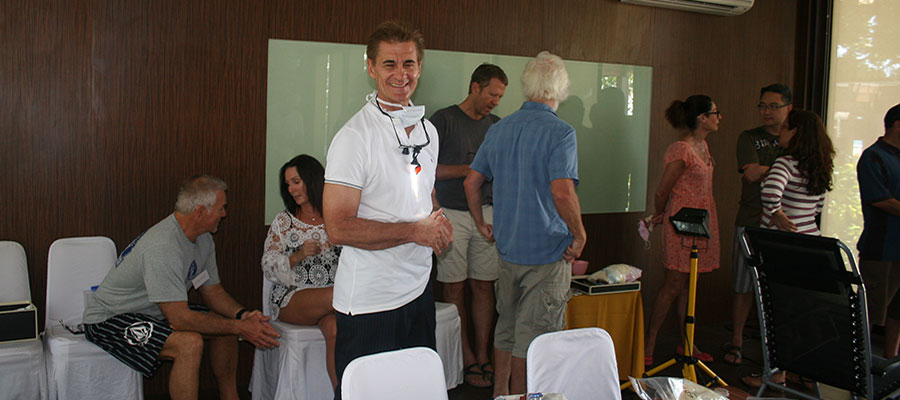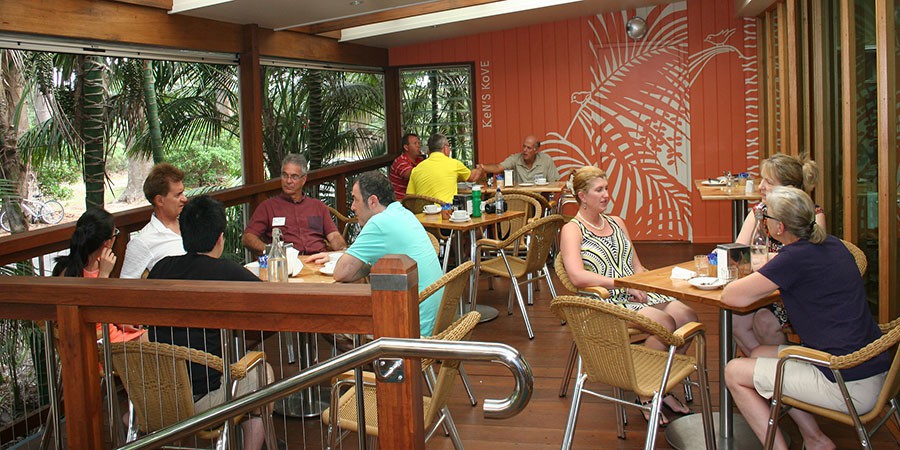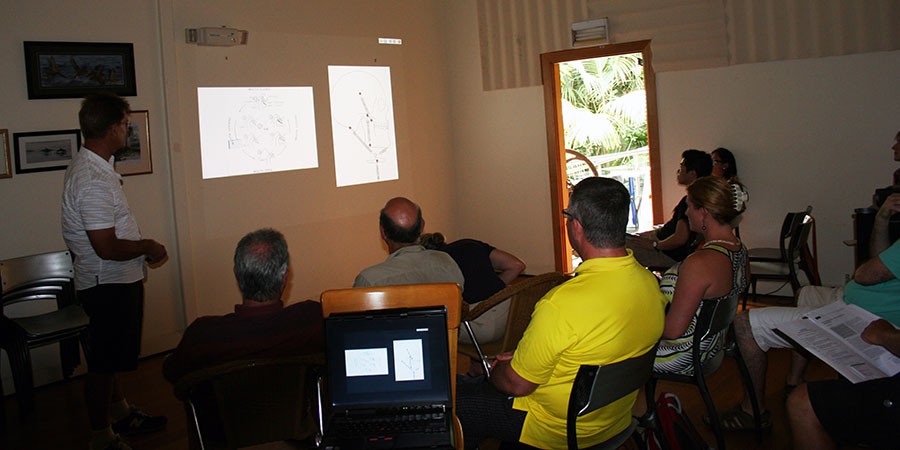 Articles written by Dr Michael Darveniza
Publications from the Australian Dental Journal from 1981 – 2001
Publications 1981 – 1983.
Publications 1984 – 1986.
Publications 1987 – 1994.
Publications 2001 –
Educational Website:
Dr. Michael Darveniza runs regular educational conferences in various exotic locations for dentists interested in Occluso-Prosthodontic Seminars. These exotic lecture locations usually are well known surf destinations. For more information please follow this link to www.darvo-occlusion.com.au