Looking for a Dental Specialist – Prosthodontist?
Here at Your Dental Specialist you have someone who understands TMJ Problems, Dental Rehabilitation (Occlusal Bite Reconstruction), All Types of Dentures and Repairs, Building Crowns and Bridges as well as Implants and All-on-4. 
With a strong attention to detail, Dr Michael Darveniza and Dr Florian Mack of Brisbane, take extra care by spending more time on your treatment and procedures. When it comes to oral reconstruction or complex treatments, Your Dental Specialist offers you a Dynamic Occlusion (bite) for a commonly performed treatment including TMJ, aesthetic and wear problems by using a bio designed bite reconstruction protocol using customized restorative procedures. 
Your Dental Specialist key focus is about caring for 'you and your oral well-being' by providing long term quality dental care. Dr Florian Mack is bilingual in both German and English so speak to us today or contact us at one of our three locations, Brisbane, Gold Coast or Lismore. Our friendly team is here to help and look after you.
TMJ Disorders involves the dysfunction of the jaw joint resulting in pain and complications of the disc, joint and surrounding muscles and ligaments. This is corrected by Occlusal Splint Therapy giving you a fully protective bite.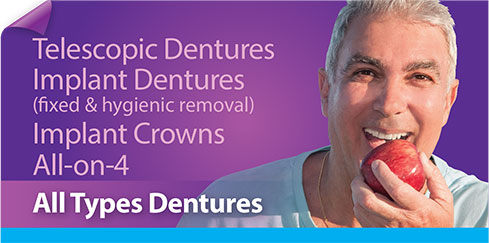 For the best fitting dentures, visit a denture specialist and Dr Florian Mack can help you with all types of dentures including telescopic dentures, full dentures, partial dentures, suction dentures or immediate dentures.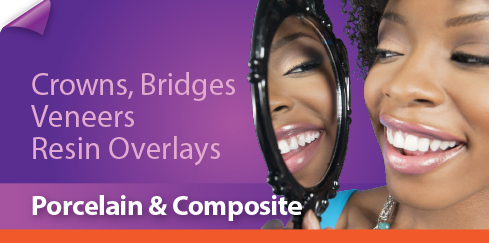 Crowns and Bridges are considered as a long-term tooth restoration. Resin Overlays are quick to do and produce a great aesthetic result. Porcelain Veneers are the ultimate aesthetic restoration with minimal or no tooth reduction.
No Referral Needed Call Now 07 3221 0443


Three Convenient Locations To Suit Everyone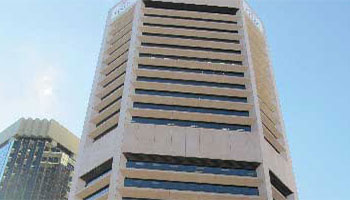 1. Head Office Practice: 300 Queen Street, Brisbane. In the heart of the city where you have the luxury of experiencing aesthetic dentistry and the right advice for all dental treatments.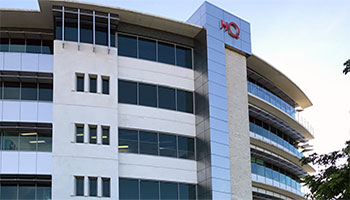 2. Visiting Practice Gold Coast – Level 3, Endondontic Group, 1 Laver Drive, Robina. Providing all dental treatment and dentures for those on the Gold Coast and surrounding regions.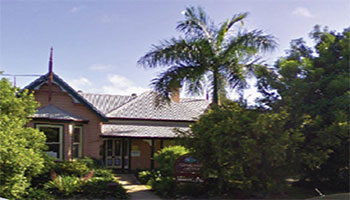 3. Visiting Practice Lismore – Uralba Street, Lismore. Centrally located in Lismore servicing patients in the northern New South Wales area for all dental treatments and TMD.
  
Speak to a LEADING PROSTHODONTIST in BRISBANE who can help you.
Top of Page