Wolfgang Kreuzer, from 4EB FM on 98.1 speaks with Dr Florian Mack on Prosthodontics and more…
Today with Wolfgang Kreuzer, from 4EB FM on 98.1, German Radio in Brisbane, we discussed areas of dentistry including what is a Prosthodontist, my CV, how I got into dentistry and how I got to Australia. Also we discussed TMD, headaches caused by bruxing and grinding.
In diesem Interview wird erläutert, was das Aufgabenfeld eines Spezialisten für Prothetik ist, meinen beruflichen Werdegang und was mich veranlasste nach Australien zu gehen. Weiterhin werden zahnaerzlich bedingte Kopfschmerzen und Kiefergelenkserkrankungen besprochen, sowie naechliches Knirschen und Bruxismus.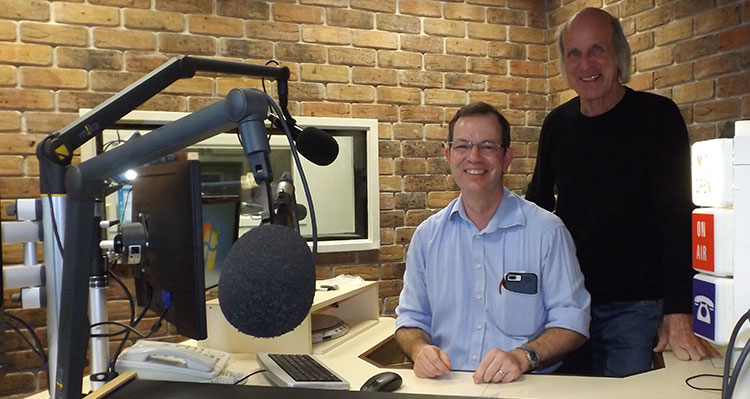 Share