Dental Specialists – Dr. Florian Mack
Prosthodontists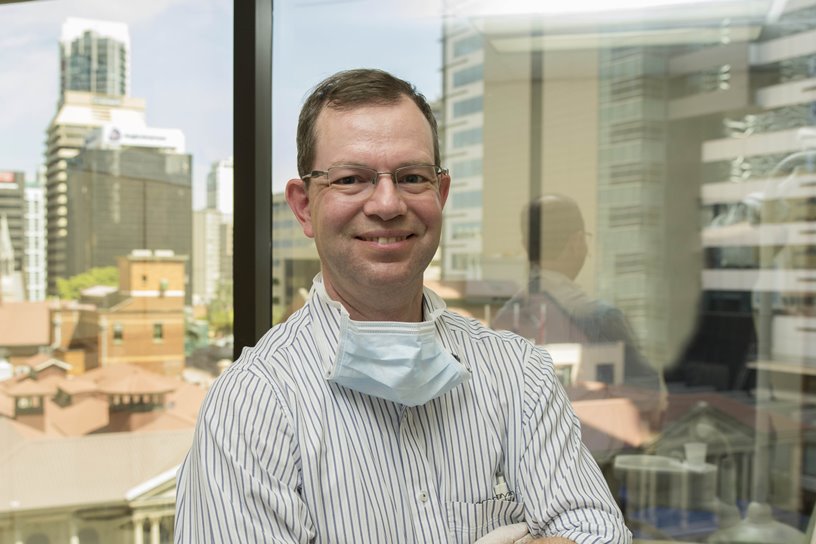 Patients have the option of choosing from three locations and two prosthodontists who offer a complete range of dental treatments.
Dr. Florian Mack treats patients from the three surgeries, at either Brisbane, Southport or Toowoomba. This can be for dentures as well as all cosmetic dentistry, dental implants, and TMJ / TMD.
To explain more deeply how a prosthodontist is different from a dentist is a health professional leader working together with other health professionals to find the best solution for patients' problems with their teeth, mouth or jaw. Training in this field takes a further 3 years of training after completing 4 years of general dentistry.
So either way, if you are in need of dental implants, cosmetic dental veneers, treatment for gum disease you are in good hands at Your Dental Specialist. Even better is that Dr. Florian Mack has German technology and experience he brings to Australia with telescopic dentures.
No Referral Required – For Appointments Please Phone 07 3221 0443